Online semi-private sessions
Semi-private sessions allow you to do your session with a friend, colleague or family member – whether you're in the same household, or in different countries. Each person joins the meeting from their own device (phone, tablet or computer). Whilst it's not absolutely necessary, it may be easier to work with a semi-private partner with whom you are fairly compatible in terms of fitness level, movement experience and learning style.
The rate shown is the total price for two people, per session.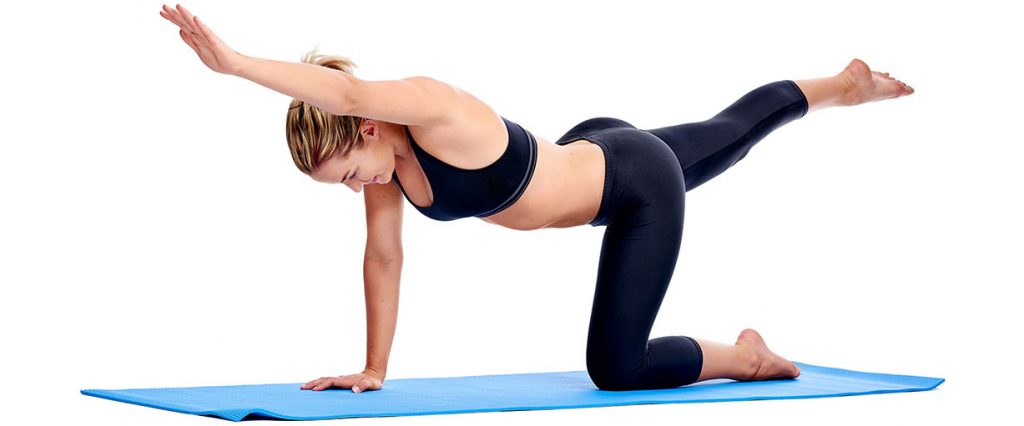 Please note the 24-hour cancellation policy for all bookings.
Check that the calendar timezone matches your location.
Choose your date, then pick a time slot. 
If you don't see a time slot that suits you, contact us anyway – we may have a cancelled slot available for you.
Having trouble with the calendar display? If you're using your mobile phone, your phone may have loaded a 'lite' version of this website. Refresh the page or switch to desktop.