You'll need to do some private sessions before joining our group classes. If you have already completed a series of private sessions with us, or if you have previous pilates experience, you're welcome to join the group classes. Please be sure to contact us beforehand, so that we can discuss your particular needs. We'll send you the Zoom meeting link and further details.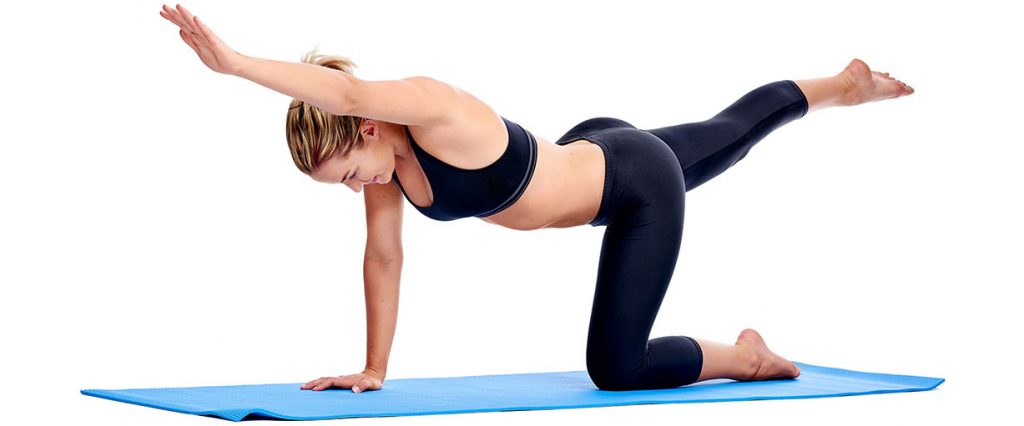 Please note the 24-hour cancellation policy for all bookings.
Check the calendar timezone (change if necessary).
Choose your date, then pick a time slot. 
Having trouble with the calendar display? If you're using your mobile phone, your phone may have loaded a 'lite' version of this website. Refresh the page or switch to desktop.