Private sessions allow us to work together to deeply explore your unique breathing patterns and movement style. You'll have free reign to spend as much time as you like on specific techniques and to ask questions as we go along. We meet you wherever you are in terms of fitness, energy levels and body awareness.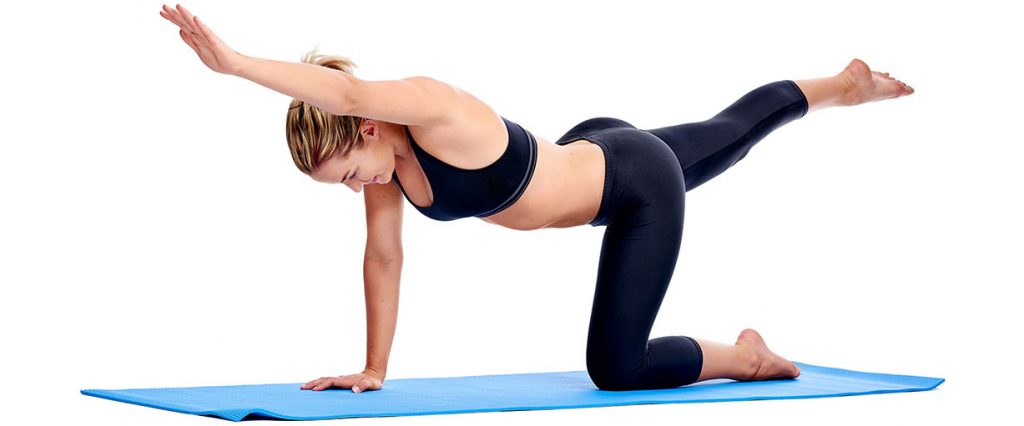 Please note the 24-hour cancellation policy for all bookings
Check the calendar timezone!
(Change if required)